India: Workshop on Coastal Shipping Study
8 Oct 2018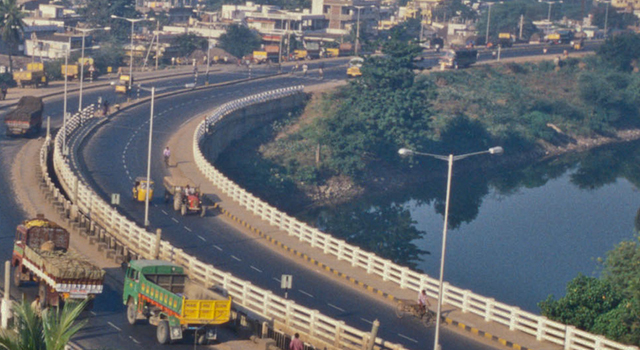 The Government of India aims to increase the share of coastal shipping and inland waterways transport in total freight movement to 12% by 2025 from 6% in 2015. In line with this, the Ministry of Shipping (MoS) of the Government of India engaged the Asian Development Bank (ADB) to prepare a Study on a Perspective Plan for Coastal Shipping, using the Government of India's Sagarmala National Perspective Plan as the starting point.
ADB, in cooperation with the MoS, will hold a Workshop on the Study of Coastal Shipping on 8 October 2018 in Mumbai, India. This is in follow up to the inception workshop held on 20 June 2018.
The upcoming workshop will
Discuss key findings of a draft Interim Report;
Exchange views and gather feedback from the participants; and
Plan the next step for the Study.
Workshop participants will include officials from relevant agencies of the Government of India, including the MoS; nodal agencies and line ministries, central agencies, shipping associations, and private sector delegations.