Workshop on Special Economic Zones and Economic Corridor Development
25-29 Jun 2018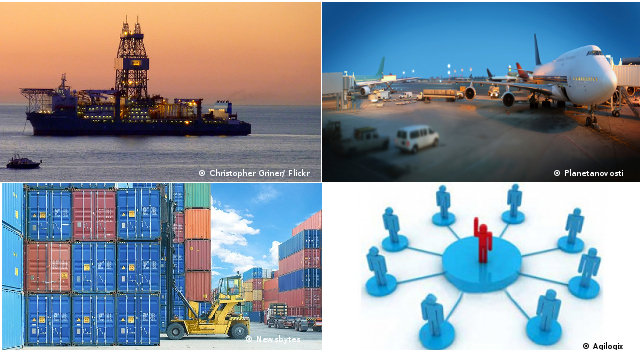 The Asian Development Bank (ADB) and the Asia-Pacific Finance and Development Institute will jointly organize a Workshop on Special Economic Zones (SEZs) and Economic Corridor Development on 25-29 June 2018 in Shanghai, People's Republic of China.
Delegations will include senior officials from the Governments of Bangladesh, India, and Sri Lanka. This workshop will enable participants to
Deepen their understanding of SEZs;
Learn about the development of economic corridors and the role of the logistics sector;
Share experiences and identify workable solutions; and
Identify appropriate policies more suitable for their respective countries.
SEZs are strategic instruments to encourage investment, increase exports, and create jobs. The PRC has a long and ample experience in SEZ development.
The Economic Corridor Development strategy takes a more holistic approach to industrialization. It emphasizes integration and synergy of investment, infrastructure, and urbanization through meticulous planning. ADB has been conducting economic corridor studies in Bangladesh, India, Sri Lanka and Nepal.
This initiative will be supported by ADB technical assistance funding.