Second SASEC ADB-Korea Customs Service
24-26 Apr 2018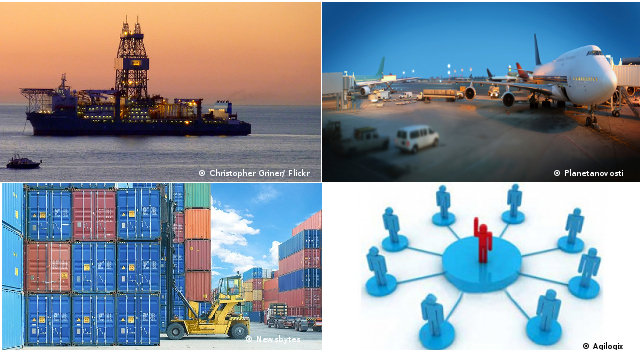 Korea Customs Service (KCS), in collaboration with the Asian Development Bank, will continue to support the SASEC countries in implementation of the World Trade Organization Trade Facilitation Agreement (WTO TFA) at the Second Subregional Capacity-Building Workshop on WTO TFA Implementation, to be held on 24-26 April in Busan, Republic of Korea. It follows the first subregional KCS-SASEC Capacity-building Workshop on WTO Trade Facilitation Agreement Implementation, held on 21-23 November 2017, in Seoul, Republic of Korea, and is part of a joint multiyear initiative agreed by participating countries at the Sixth Meeting of the SASEC Customs Subgroup, held in June 2017, in Thimphu, Bhutan.
The Second Subregional Workshop will (i) review the draft national action plans drawn up at the first subregional workshop and approved by respective SASEC Customs administrations; (ii) draft the tentative program for a national knowledge- and experience-sharing workshop to be held in each of the SASEC countries on targeted areas of the WTO TFA; and (iii) continue to share the success and challenges of their experience in implementing the WTO TFA.
Senior officials from the SASEC Customs departments are expected to attend the Workshop, which will be led by KCS experts.