Meeting of the SASEC Nodal Officials and Working Groups
5-6 Mar 2018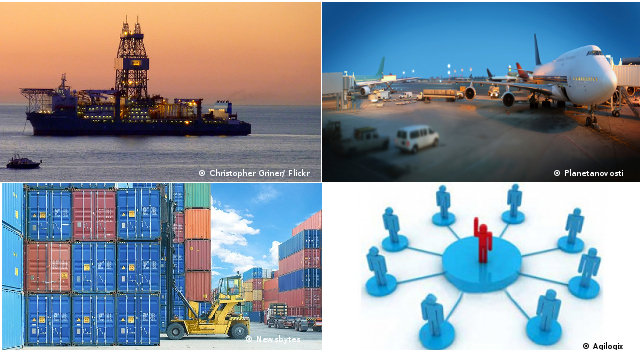 Nodal Officials of the South Asia Subregional Economic Cooperation (SASEC) countries—Bangladesh, Bhutan, India, Maldives, Myanmar, Nepal, and Sri Lanka—and senior Government officials in trade facilitation, transport (road, rail, and/or shipping), and energy, as well as tourism, trade, finance, and planning, will meet on 5-6 March 2018 to hold the SASEC Nodal Officials and Working Group Meetings.
Objectives of the Meetings include:
Progress review of ongoing SASEC projects in transport and trade facilitation;
Review of flagship initiatives under the SASEC Vision document;
Discussion of updates to the SASEC Operational Plan 2016-2025; and
Consultation with key development partners who will be attending as observers.
SASEC Nodal Officials meet annually to take stock of SASEC Program progress and provide overall guidance on future activities. In 2017, the Nodal Officials endorsed the Asian Development Bank indicative pipeline of SASEC projects for 2017-2019, and agreed to move forward on selected flagship initiatives coming out of the SASEC Vision.