Multi-stakeholder Workshop for Sri Lanka as LPG Transshipment Hub
14-15 Dec 2017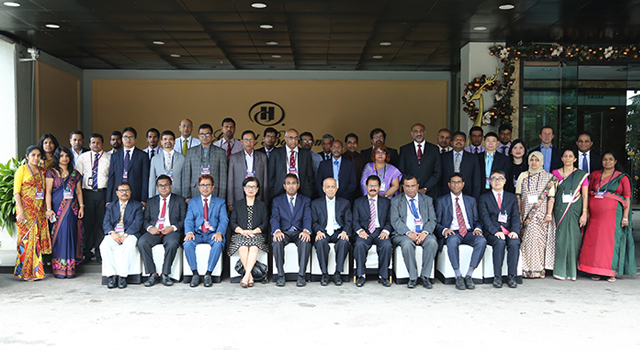 A Multi-stakeholder Workshop for Sri Lanka as Liquid Petroleum Gas (LPG) Transshipment Hub will be held on 14-15 December 2017 in Colombo, Sri Lanka. The Workshop will discuss and seek endorsement to initiate:
A pre-feasibility study for an LPG transshipment hub in Sri Lanka, and
A study on coordinated infrastructure for liquefied natural gas (LNG).
The SASEC Vision identifies LPG transshipment and storage hub in Sri Lanka as a potential flagship initiative. The SASEC Nodal Officials' meeting in Yokohama, Japan in May 2017 agreed to move the initiative forward, and the Asian Development Bank agreed to prepare an approach paper. The paper also explores coordinated development of LNG infrastructure in the SASEC region, and was prepared with consultations held in Bangladesh, India, Maldives, and Sri Lanka.