Inception Meeting for SASEC Customs Subgroup Subregional Project 3
15 Dec 2017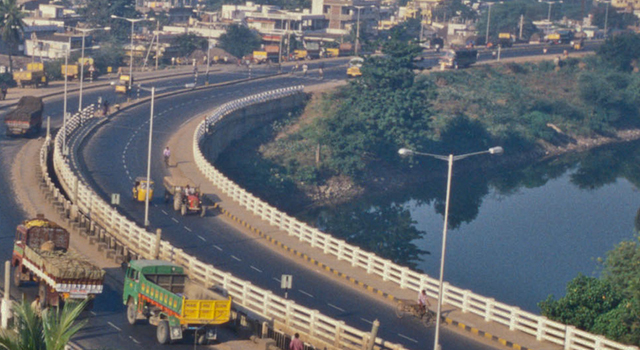 Following agreement reached at the Sixth Meeting of the SASEC Customs Subgroup (SCS) held in June 2016, in Thimphu, Bhutan, SASEC Customs administrations will hold an inception meeting on 15 December 2017 in Siliguri, India for implementation of SCS subregional project (SRP) #3. This SRP aims to 'institutionalize regular border meetings between/among the Customs authorities at major border crossing points'. Participating countries Bangladesh, Bhutan, India, and Nepal expressed strong support for the SRP's objectives, while acknowledging that coordination challenges have hampered progress.
The inception meeting will
update all participating SASEC countries on respective Customs clearance processes at participating border-crossing points, and recap the agreed modalities for holding border meetings;
review and agree a border meeting contact point mechanism, and agree schedules for meetings; and
conduct bilateral meetings between Customs officials of the five identified border-crossing points to discuss operational details in more depth, and agree on schedules for regular meetings at each border crossing.
Expected participants for the inception meeting include the officers in charge from the identified border crossing points in Bangladesh, Bhutan, India, and Nepal; one senior Customs official from each country from headquarters; and ADB staff and consultants.