Vizag-Chennai Industrial Corridor Workshop
29 May 2015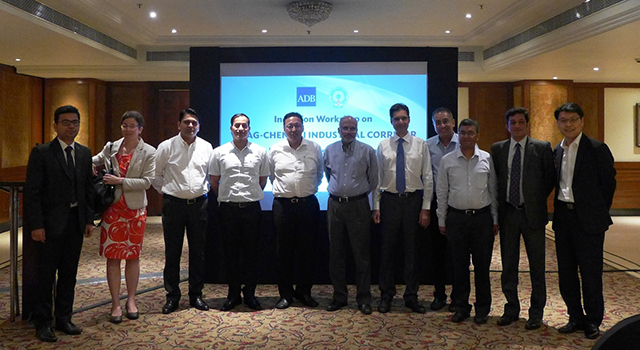 The Government of Andhra Pradesh and the Asian Development Bank held an inception workshop on 29 May 2015 in Hyderabad, India, to discuss the findings and direction of the Regional Perspective Plan (RPP) being developed for the Vizag-Chennai Industrial Corridor (VCIC).
The Workshop
Summarized infrastructure bottlenecks and business regulatory challenges; and
Proposed a direction for further analyses to guide the corridor's planning.
Mr. S.S. Rawat, former India Principal Secretary for Industries, and Mr. Kartikeya Misra, India Director of Industries, led the Workshop. It was attended by independent experts, project implementing units and representatives from the business community.
The RPP aims to formulate a strategic framework that will create an enabling environment for industries in the VCIC region, which covers the states of Andhra Pradesh and Tamil Nadu.