Workshop with Leading Industrialists and Investors in Sri Lanka
2 Nov 2016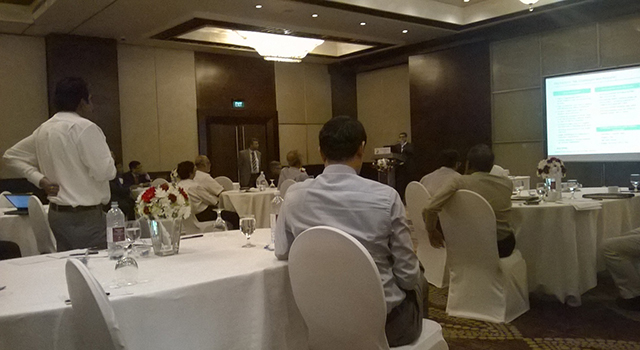 The Asian Development Bank hosted a consultation workshop in Colombo, Sri Lanka, on 2 November 2016, with the private sector to seek feedback on Colombo-Trincomalee Economic Corridor (CTEC).
The Workshop presented
The concept of economic corridor strategy and its implementation in Sri Lanka; and
Key findings of the analytical work done on CTEC.
Around 40 participants from a variety of manufacturing sectors participated and shared their views on the ongoing CTEC study. Participants have emphasized the need to address issues and challenges faced by the private sector to ensure effective development of CTEC.
The ADB technical assistance 'Support for South Asia Regional Economic Cooperation' supports work on economic corridor development in Sri Lanka.