High-Level Workshop on Special Economic Zones and Cross-Border Economic Zones
28 Oct - 1 Nov 2019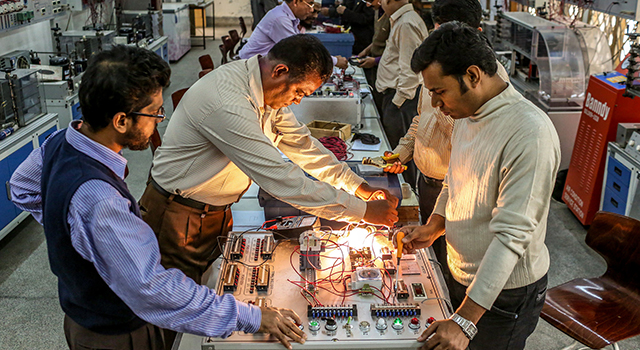 The Asian Development Bank (ADB) and the Asia-Pacific Finance and Development Institute (AFDI) will organize the High-Level Workshop on Special Economic Zones (SEZs) and Cross-Border Economic Zones (CBEZs) on 28 October–1 November 2019 in Shanghai, the People's Republic of China.
The workshop aims to:
Deepen participants' understanding of SEZs and CBEZs;
Share knowledge and experience with participants, identify challenges, and design workable solutions;
Equip participants with the tools to formulate and implement policies;
Share concepts, trends, best practices, and lessons on SEZs and CBEZs design, implementation, and monitoring to enhance participants' capacities.
Senior officials from the Economic Relations Division of Bangladesh's Ministry of Finance and related agencies.