UNESCAP-ADB SASEC Transport Facilitation Week
9-10 Nov 2017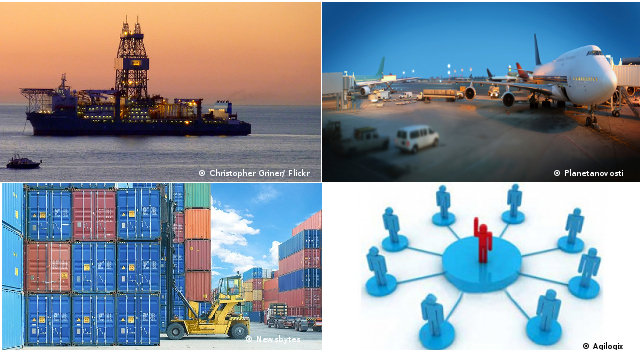 The Asian Development Bank (ADB) and the United Nations Economic and Social Commission for Asia and the Pacific (UNESCAP) will jointly hold a SASEC Knowledge Event on Transport Facilitation on 9-10 November 2017 in Bangkok, Thailand. Transport facilitation is a priority area of the SASEC Trade Facilitation Strategy and the SASEC Operational Plan 2016-2025. Facilitating through-transport in the region, to significantly reduce costly and time-consuming border transshipment of goods, and facilitate people movement, is a critical factor in enabling SASEC to achieve its full trade potential.
This two-day knowledge event will cover key transport facilitation issues, including
Secure and efficient cross-border transport;
Facilitation of inter-modal and multi-modal transport;
Improving efficiency of ports in SASEC;
Role of rail networks in regional trade; and
Temporary admission and transit.
UNESCAP will also provide an overview of the initiatives and need to establish an International Road Organization to support implementation of Agenda 2030 on Sustainable Development.
Participants will include transport, Customs, and shipping/ports officials from SASEC member countries, and staff and consultants from ADB and UNESCAP.