Sri Lanka: Workshop on Economic Corridor Study
8 Oct 2015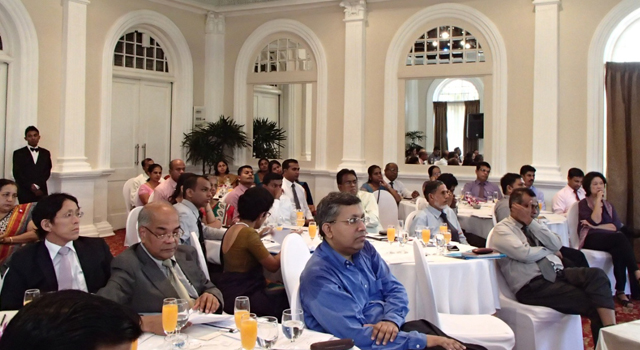 The Government of Sri Lanka held a workshop on 8 October 2015 in Colombo, Sri Lanka, to explore the concept of economic corridor strategy and its prospects for Sri Lanka.
The Workshop
Emphasized the growing importance of linking domestic industries with global production networks;
Presented experiences of economic corridors under development in South Asia; and
Discussed the best suitable approach to economic corridor development in Sri Lanka.
The Workshop was attended by international technical experts and industry specialists. It was supported by the Asian Development Bank.