Bangladesh Economic Zones Authority to Launch Single Window for Investors
15 November 2018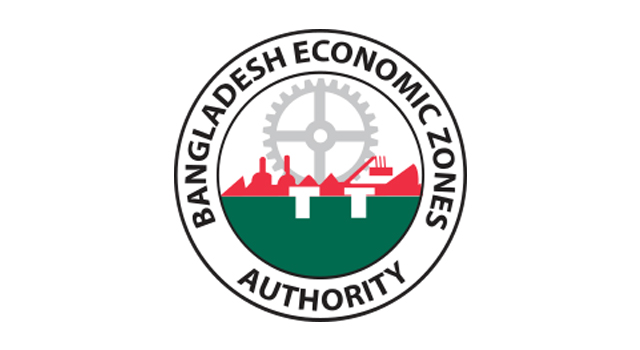 The Bangladesh Economic Zones Authority (BEZA) plans to launch a "One Stop Service" (OSS), a single window to help investors fulfill requirements in economic zones, beginning March 2019.
The OSS will usher in a new era for investors in the country, by ensuring modern and swift services, highlighted Mr. Abul Kalam Azad, Principal Coordinator, Sustainable Development Goals Affairs, Prime Minister's Office of the Government of Bangladesh.
The OSS will have a facility for investors to request for necessary permissions for investments and starting a business, noted Mr. Paban Chowdhury, Executive Chairman, BEZA.
The Japan International Cooperation Agency (JICA) is supporting the Government of Bangladesh in setting up a full-fledged OSS center.
Related Link: