Lecture Highlights Need for Sri Lanka to Boost Competitiveness, Enter into Comprehensive Economic Partnerships
11 November 2018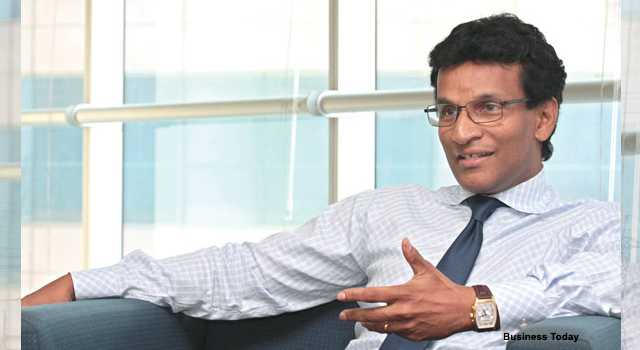 Mr. Thilan Wijesinghe, Chairman, National Agency for Private Public Partnership of the Ministry of Finance and Media, highlighted the need for Sri Lanka to put in place trade facilitation measures, efficient and transparent transport and logistics policies, and market liberalization measures to be able to tap into the Global Value Chain (GVC). He also urged Sri Lanka to sign and enforce mutually beneficial Free Trade Agreements (FTAs). He was speaking at the 2018 L.S. De Silva Memorial Lecture at the Institute of Engineers.
According to Mr. Wijesinghe, though Sri Lanka takes pride over its 'strategic' location and port facilities, it has not fully developed its competitiveness. He cited the country's low rankings in international indexes: 85th out of 140 in in the World Economic Forum's (WEF) 2018 Global Competitiveness Report, 64th out of 136 in WEF's travel and tourism competitiveness index, 100th out of 193 in the World Bank's Ease of Doing Business. Furthermore, Sri Lanka has yet to make online bookings available for its rail and bus routes.
With trade being increasingly unbundled, GVC's impact on a country's economy, employment, and income, as well as opportunities for development, is higher today. Value added trade contributed around 30% to the GDP of developing countries compared to 18% in developed countries in 2013, cited the report. For a country to fully maximize its contribution to growth, it must aim for high value addition.
Mr. Wijesinghe urged Sri Lanka to sign FTAs, which is vital to boost trade. He urged the country to enter into service-focused comprehensive economic partnership agreements that are attuned to today's trade realities.
Related Link:
'Comprehensive economic partnership agreements vital to boost trade'