SAARC Council of Experts of Energy Regulators (Electricity) Hold Third Meeting
14 November 2018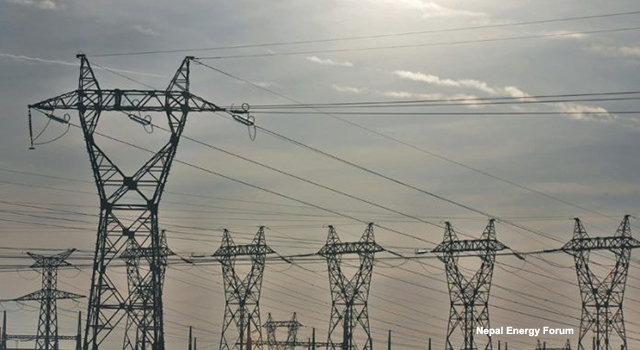 The Third Meeting of the South Asian Association for Regional Cooperation (SAARC) Council of Experts of Energy Regulators (Electricity) (SAARC CEERE) was held on 13-14 November 2018 in Colombo, Sri Lanka. It was hosted by the Public Utilities Commission of the Government of Sri Lanka with the technical and financial support of the Asian Development Bank. The Council discussed ways to initiate regional power trade through the implementation of the SAARC Framework Agreement. The Council aims to provide an enabling regulatory environment to realize the SAARC Energy Ring.
The SAARC Energy Ring was envisioned as a way forward in energy cooperation in South Asia in the areas of electricity, oil and gas, renewable energy and technology transfer at the 12th SAARC Summit in Islamabad, Pakistan in 2004. SAARC leaders reiterated this call to enhance cooperation in the energy sector to facilitate energy trade, and to develop efficient conventional and renewable energy sources, including hydro-power, at the 16th SAARC Summit in Thimphu, Bhutan in 2010.
SAARC CEERE serves as a regional forum to discuss, share knowledge, and achieve consensus on harmonized rules to enable bilateral and multilateral power trade in the SAARC region. The first SAARC-CEERE Meeting, held in December 2016 in Thimphu, Bhutan, finalized the terms of reference and work plan for the Council. The Second Meeting of the SAARC CEERE, held on 24-25 October 2017 in Islamabad, Pakistan, discussed a road map for implementation of the SAARC Framework Agreement on Energy Cooperation (Electricity), issues on power trade, and harmonization of electricity laws related to implementing the SAARC Framework Agreement on Energy (Electricity).
Related Links: