Bangladesh High Commissioner to India Calls for More Investment
14 October 2018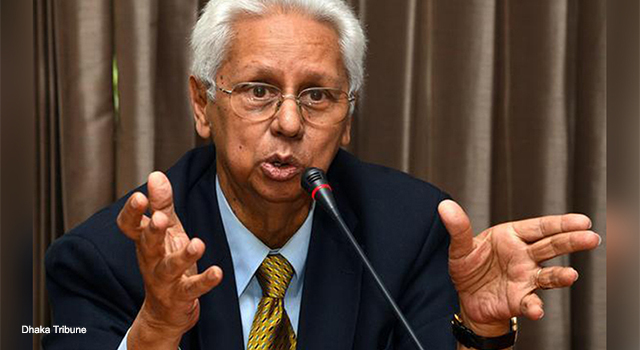 Mr. Syed Muazzem Ali, Bangladesh High Commissioner to India, urged the Indian business community to invest more in Bangladesh in his address at the Pondicherry Global Economic Summit, 5th World Tamil Economic Conference, on 14 October 2018. Since Bangladesh needs substantial investment to broaden its export base, the Government has undertaken reforms to transform Bangladesh into a favorable investment destination. This includes offering world-class services in its associated ministries, departments, and agencies, and generous incentives to investors.
Mr. Ali highlighted Bangladesh's rapidly growing economy, competitive labor costs, and close proximity to India's northeastern region as advantages to investors. "Buy back" projects—ventures where Indian investors would set up industries in Bangladesh and re-export to India and other neighboring countries—could be one option investors could explore, remarked Mr. Ali.
Bangladesh is strategically located between South and Southeast Asia. Prevailing laws and practices fully guarantee the safety of investment and their returns, underlined the High Comissioner.
Related Links: