SAARC Development Fund to Tap E-Commerce to Boost Intraregional Trade
10 July 2018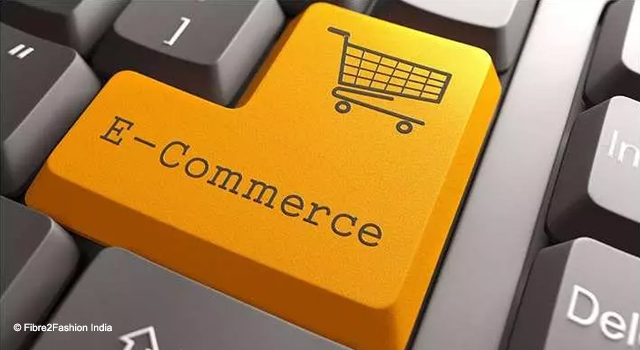 The South Asian Association for Regional Cooperation (SAARC) Development Fund (SDF) is supporting establishment of an e-commerce platform that will enable seamless trade of services across member states online. Mr. Sunil Motiwal, Chief Executive Officer, SDF, reported that this e-commerce system is under finalization. A SAARC money card will also be launched alongside its implementation.
A two-day SDF Partnership Conclave discussed this planned e-commerce system with participants from the region and international funding organizations. SDF, emphasizing how e-commerce can help energize the region's trade, called on stakeholders to work on developing common facilities for logistics, warehousing, and transportation.
SDF is also launching an initiative to help promote start-ups. It will support entrepreneurs in areas such as renewable energy, agriculture, health, and micro-enterprises.
The SDF has an authorized capital of $1.5 billion and a total capital base of $500 million. It is aiming to increase its credit portfolio to $300 million in the coming years by investing in projects, including renewable resources, transportation, telecommunications, and environment.
Related Link: