India Gives $4.8 Million to Nepal for Postal Highway Construction
30 May 2018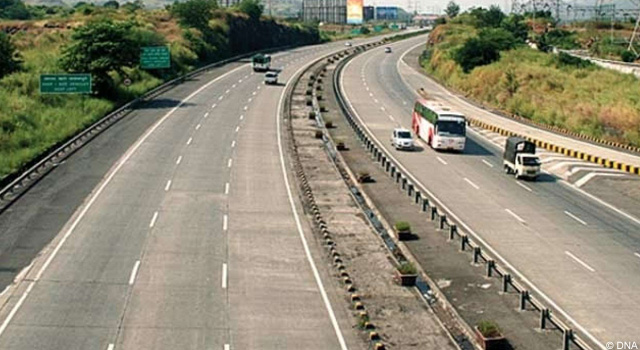 The Government of India turned over INR330 million ($4.8 million) to the Government of Nepal for the construction of Nepal's Postal Highway. The amount represents 25% of tendered cost for two road packages for Birgunj-Thori Road, implemented under Nepal's Postal Highway Project.
The amount was handed over by Dr. Ajay Kumar, deputy chief of mission, Indian Mission to Nepal, to Mr. Madhusudan Adhikari, Secretary, Ministry of Physical Infrastructure and Transport, Nepal, on 29 May 2018, at Singha Durbar, Kathmandu, Nepal.
On 19 January 2018, the Government of India also released grant assistance to the Government of Nepal for the Dhangadhi-Bhajaniya-Satti and the Lamki-Tikapur-Khakraula roads.
Related Link: