RFID Technology Boosts Indian Port Productivity
9 September 2017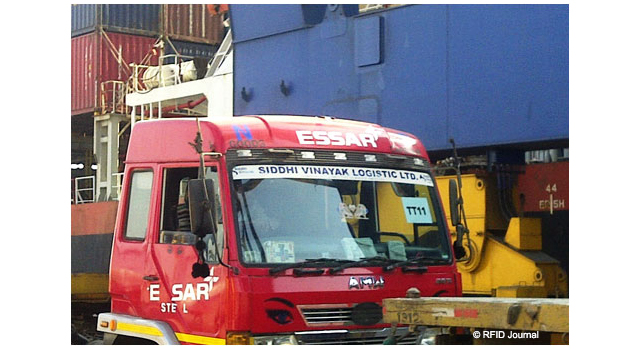 Indian ports handled 273.96 million tons of cargo from April-August 2017, which is 3.26% more cargo compared to the same period last year.
Seven of the 12 ports surveyed—Kolkata, Paradip, Chennai, Cochin, New Mangalore, Mumbai, and Jawaharlal Nehru Port—reported an increase in cargo traffic. According to the Government of India's Ministry of Shipping, newly-implemented technology, an initiative under the Sagar Mala project, including radio-frequency identification (RFID) tagging at all ports, helped boost the performance of Indian ports.
RFID tagging enabled seamless entry/exit of trucks, optimized cargo flow, and enhanced security. Additionally, legislative changes were also introduced to remove obsolete laws and promote port connectivity.
The Sagar Mala Program is a strategic and customer-oriented initiative of the Government of India to modernize India's ports, bring them to par with global standards, and introduce reforms to enhance the country's ease of doing business.
Related Link: