Bangladesh, Sri Lanka Shipping Companies Mull Container Feeder Service Joint Venture
13 July 2017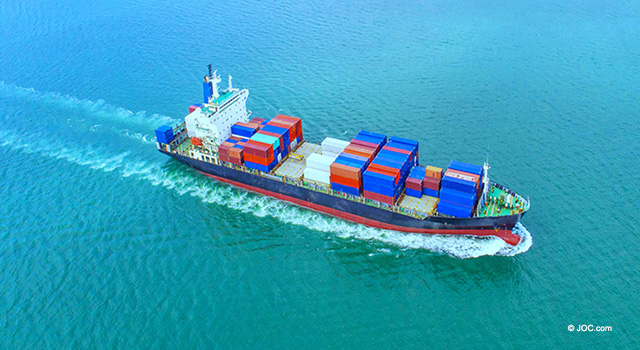 The Bangladesh Shipping Corporation (BSC) and Sri Lanka's Ceylon Shipping Corporation plan to launch a container feeder service joint venture between select ports to provide exporters, importers, and local coastal traders with a dependable and effective container feeder service option, according to Mr. Ataur Rahman, General Manager, BSC. The two companies are also exploring potential supply chain collaboration.
Mr. Abdus Salam Murshedy, President, Bangladesh Exporters' Association, lauded the linkage between the two shipping organizations, noting that it will open another avenue to traders and shippers.
Bangladesh and Sri Lanka are negotiating a free trade agreement to boost bilateral trade.
Related Link: