Two SASEC Trade Corridors in Pre-construction
5 June 2017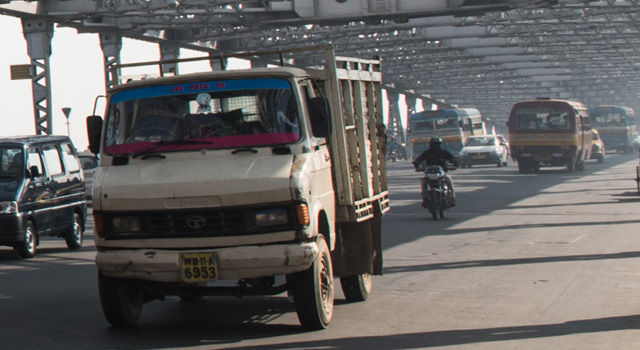 Two economic corridors being developed under the South Asia Subregional Economic Cooperation (SASEC) are now in the pre-construction stage. Mr. Shankar Chakravorti, Public Works Department Minister, West Bengal, India, said the economic corridors would improve connectivity among Bangladesh, Bhutan, India, and Nepal. He was delivering his budget speech at the West Bengal Assembly on 5 June 2017.
The development would augment international trade and improve subregional cooperation through the SASEC Road Connectivity Investment Program.
A 37.27 kilometer (km) length of Asian Highway 2 from Nepal to Bangladesh via Bagdogra in West Bengal and a 90.57 km length of Asian Highway 48 from Bhutan to Bangladesh via the Alipurduar district in West Bengal will be upgraded.
Related Link: