Bangladesh to Ease Transshipment of Goods with Road Widening Project
22 June 2017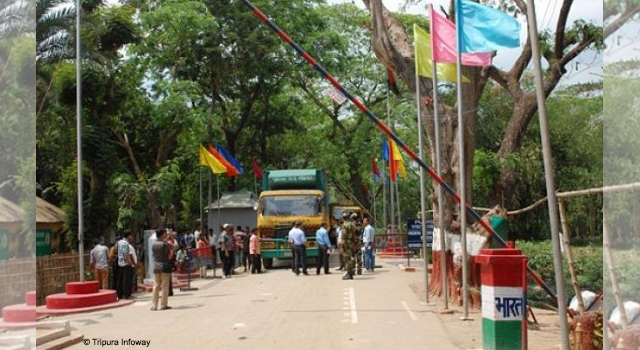 The Bangladesh Executive Committee of the National Economic Council approved a road widening project for the 51 kilometer road from Ashuganj River Port to Akhaura Land Port used for transshipment of goods. The four-part project will comprise the
River port to Ashuganj intersection on the Dhaka-Sylhet Highway;
Sarail intersection in Brahmanbaria;
Sarail to Dharkhar section; and
Dharkhar to Akhaura Land Port areas.
The road will be upgraded to four lanes to ease traffic and improve road safety. 16 bridges, 36 culverts, 10 foot bridges, 2 underpasses, and 2 rail overpasses will be built.
Around 200 trucks carrying Bangladesh exports, including goods bound for Agartala in Tripura, India, use this road daily.
Related Link: