Bangladesh, Sri Lanka to Hold Trade Talks in July
15 June 2017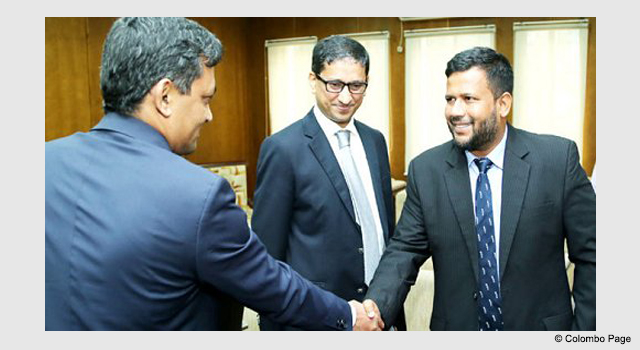 Bangladesh and Sri Lanka will hold high level talks in July 2017 in Dhaka, Bangladesh, for trade and investment expansion. Mr. Rishad Bathiudeen, Minister of Industries and Commerce, Sri Lanka, will lead the Sri Lankan trade and business delegation. While Sri Lankan exports to Bangladesh have tripled since 2010, there are still many untapped bilateral opportunities that can further boost trade growth.
Bilateral trade between Sri Lanka and Bangladesh has shown a strong growth trend, amounting to $142 million in 2016.
Sri Lanka's exports to Bangladesh amounted to around $112 million in 2016, while Bangladesh exports to Sri Lanka amounted to $39 million. Top Sri Lankan export goods to Bangladesh include cotton, plastics, fabrics, soap, and lubricants. Top Bangladeshi export goods to Sri Lanka include medicines, textile fibers and paper yarn, steel, apparel, and cotton.
Around 45 Sri Lankan companies operate in Bangladesh's apparel, banking, paper, and consumer goods sectors, with investment amounting around $300 million.
Related Links: