Bhutan Gives Go Ahead for BBIN MVA to Proceed
27 April 2017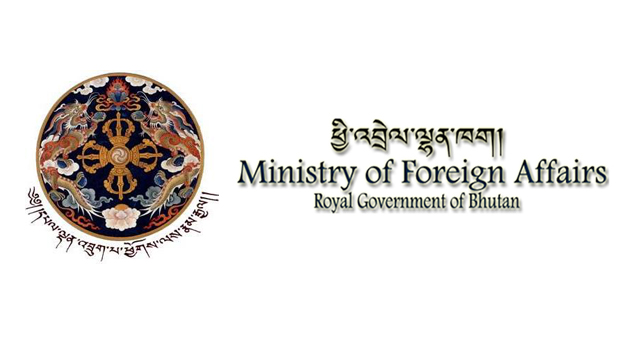 In a statement released by Bhutan's Ministry of Foreign Affairs, the Government of Bhutan gave consent for entry into force of the Bangladesh-Bhutan-India-Nepal (BBIN) Motor Vehicle Agreement (MVA) in Bangladesh, India, and Nepal, while Bhutan completes its internal procedures for ratification by addressing concerns raised by local stakeholders. This gives the three countries—which had already ratified the Agreement—permission to proceed with early implementation.
The statement underscored the importance of connectivity in expanding economic cooperation, and acknowledged BBIN as a platform for strengthening regional cooperation in key areas of energy, trade, and ICT. Bhutan also reaffirmed its commitment to the BBIN process and the BBIN MVA.
The BBIN MVA, a landmark framework agreement to facilitate the seamless flow of passenger, personal and cargo vehicular traffic between and among the BBIN countries, was signed on 15 June 2015 in Thimphu, Bhutan.

Related Links: