ADB to Prepare Development Plan for India's East Coast Economic Corridor
27 March 2017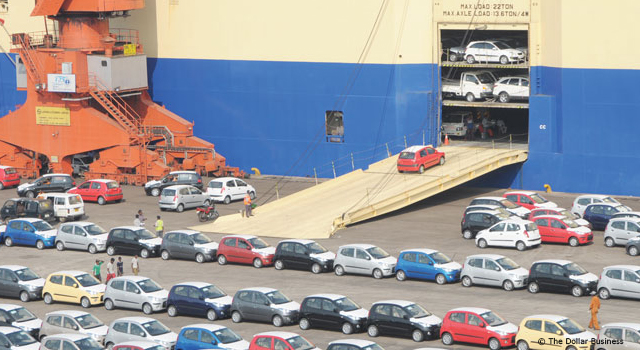 The Asian Development Bank (ADB) will prepare the feasibility study and conceptual development plan for India's East Coast Economic Corridor (ECEC), in close collaboration with the Government.
ADB supports the Government of India in developing economic corridors. Their joint work on the ECEC has led to useful lessons on economic corridor development (ECD), according to Mr. Ronald Antonio Butiong, Director, ADB South Asia Department. The ECD approach will allow India to leverage infrastructure connectivity and develop urban areas as growth centers and gateways to unlock the full potential of markets. Since 2013, ADB has been supporting studies on transforming transport corridors into dynamic economic corridors.
ECEC is India's first coastal economic corridor, stretching about 2,500 kilometers from Kolkata in the north to Kanyakumari in the south. Its long coastline and strategically located ports allow multiple international gateways to connect India with global value chains in East and Southeast Asia.
In September 2016, ADB approved a $631 million loan and grant package to finance development of the ECEC, including a $500 million multitranche facility to build key infrastructure in the four main centers along the corridor — Visakhapatnam, Kakinada, Amaravati, and Yerpedu-Srikalahasti, in the state of Andhra Pradesh.

Related Links: