SASEC Roads Development in Bangladesh on Track
1 March 2017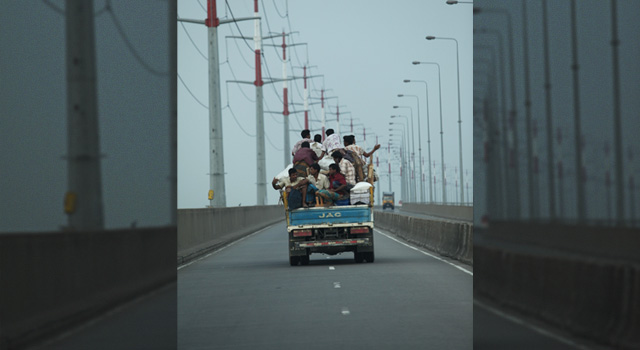 A delegation from the Abu Dhabi Fund for Development (ADFD) was in Bangladesh to review progress of two of its development projects. Work for both the Sikalbaha Power Station and the South Asia Subregional Economic Cooperation (SASEC) Road Connectivity Project are proceeding as planned.
The Sikalbaha Power Station, one of ADFD's key energy projects in Bangladesh, is now 90% complete. ADFD contributed to the construction of generators to help stabilize the national grid and meet Dhaka's energy needs. The power plant is scheduled to open later this year.
Road developments and transportation infrastructure work under the SASEC Road Connectivity Project began in March 2016 and are now 22% complete. ADFD committed a AED115 million concessionary loan (approximately $31.31 million) in 2013 to co-finance the project.
Mr. Mohammed Saif Al Suwaidi, Director General, ADFD, reported that both projects are moving swiftly, expertly, and with the utmost regard to operational efficiency.
Related Links: