Sri Lanka's Private Sector Urges Implementation of E-Payment System
9 February 2017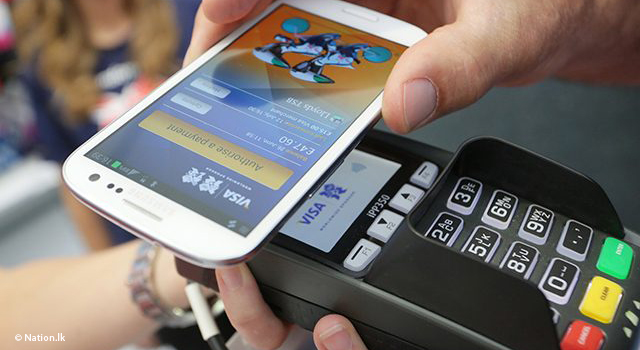 Mr. Dinesh de Silva, Chairman, Ceylon Chamber of Commerce (CCC) Import Section, and representative of the National Trade Facilitation Committee, urged the implementation of electronic payment (e-payment) system at Customs in an article written for CCC's Trade Intelligence for the Private Sector initiative.
According to Mr. de Silva, in Sri Lanka's World Trade Organization Trade Facilitation Agreement ratification, implementing electronic payments was identified as a 'Category A' commitment. Sri Lanka's Electronic Transactions Act of 2006 provides for full implementation of the e-payment system, alongside acceptance of electronic signatures.
Currently, Sri Lanka Customs accepts e-payments through the ASYCUDA World system. However, existing government financial regulations only allow payments through the People's Bank and Bank of Ceylon, and fees and charges for government agencies involved with border regulation can only be paid through cash or bank checks. Challenges encountered by traders include the unavailability of payment facilities at certain points of clearance, and lack of credit card or debit card options to settle Customs cargo dues.
Alongside e-payment, private sector stakeholders are advocating for a single window system that consolidates all agency fees to be put in place.
E-payments create ease in international trade, reduce transaction costs, require fewer human resources, and cut down on administrative time and expenses, highlighted Mr. de Silva. He called on policy makers to support the private sector's vision and be attuned to their requirements in implementation and acceptance of electronic transactions and electronic signatures, coming at a time Sri Lanka is making significant efforts to simplify international trade.
Related Links: