Nepal Freight Forwarders Urge Early Operationalization of Vizag Port
30 July 2016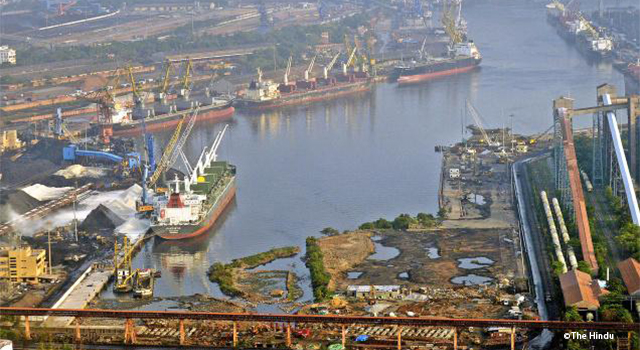 Freight forwarders in Nepal have urged early operationalization of the Visakhapatnam (Vizag) Port in India as an alternative port for Nepal trade, in the observation of the 22nd Cargo Day on 29 July 2016. According to the Nepal Freight Forwarders Association (NEFFA), ocean freight costs, Customs house agent charges, and other logistic costs can be reduced by directing trade through Vizag Port.
Vizag Port, a deep water port in southern India, will allow traders to transport goods through mother vessels. In Kolkata Port, traders are limited to using feeder vessels.
Freight forwarders also requested the Government to improve the cargo transport system, warehouses at Customs points, railway access from various Indian ports, and the automation system in Customs clearing process.
Highlighting the need for automated Customs clearance, Mr. Hari Bhakta Sharma, President, Confederation of Nepalese Industries, said the current system of filling out physical documents and forwarding them to concerned Customs authorities adds to the cost of cargo transport.
Nepal has one of the highest logistics costs in terms of doing business, ranking 124th among 160 countries, with an index of 2.38, in the World Bank's Logistic Performance Index 2016.
Vizag Port was inaugurated as Nepal's second gateway port on 24 June 2016. It is scheduled to be fully operational once procedural arrangements have been concluded by Nepal and India.
Related Links: