India's Sagar Port to Receive Boost in Connectivity
3 December 2015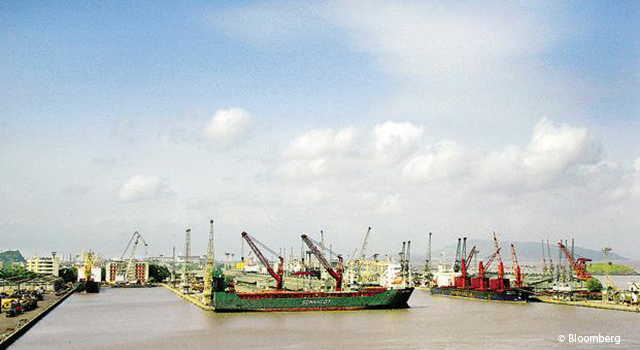 A potential Asian Development Bank (ADB) loan worth around $500 million would facilitate better port connectivity and promote greater regional cooperation in India. The project would upgrade India's National Highway-117, the Diamond Harbor Road, and NH-35, linking Barasat and Petrapole on the India-Bangladesh border, into an expressway, and construct a bridge across the Muri Ganga River to connect Sagar Island with the mainland.
According to India's Ministry of Road Transport and Highways Secretary Vijay Chhibber, Sagar port will require immediate road connectivity to its hinterland. The proposed project—with target approval in 2017—will would facilitate improvement of 2,000-kilometers of road, and develop facilities to prepare for oncoming traffic to Sagar port.
A 231-km north-south corridor, from East Midnapore to Murshidabad, crossing 6 districts, is also included in the list of project outcomes.
Related Links: