Nepal Approves Detailed Project Report for Planned Indo-Nepal Railway
17 July 2019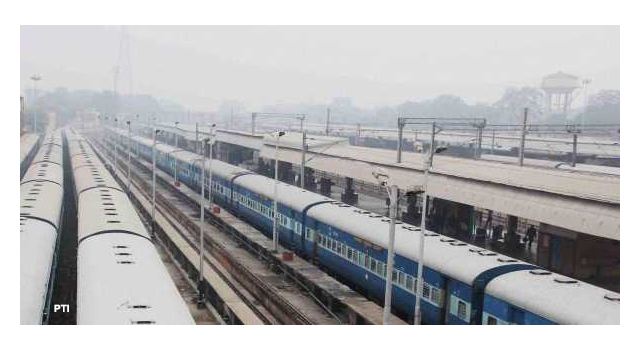 The Government of Nepal has approved the Detailed Project Report for the planned Indo-Nepal railway, reported the Himalayan Times. The railway route is set to connect Rupaidiya in eastern Uttar Pradesh in India to Kohalpur in Nepal. The Government of Nepal has begun the process of land acquisition.
The 18.5-km railway track will start from Rupaidiya Railway Station, and pass through Jayaspur, Indrapur, Guruwa Gaun, Hawaldalpur, Rajhena, to end in Kohalpur in Nepal.
According to the DPR, the proposed railway track will run parallel and between the East-West Highway and the Postal Highway.

Related links: