Conference on India-Myanmar Relations Emphasizes Need for MVA
13 June 2019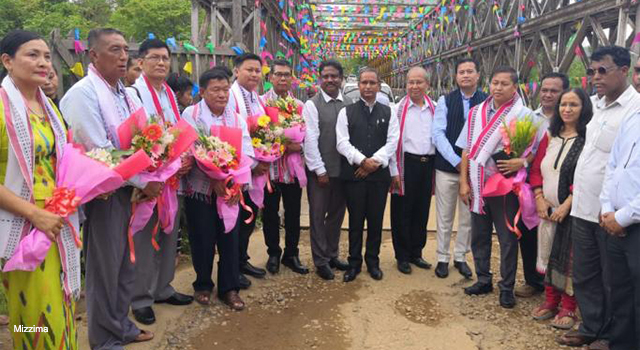 The conference "Connecting India's Northeast with North West region of Myanmar: Roadmap for all-round Prosperity" was held in Imphal, India on 11-13 June 2019 organized by the India Foundation, in collaboration with the Ministry of External Affairs of the Government of India and the Government of Manipur.
The high-level delegates, which included Mr. Nongthombam Biren Singh, Chief Minister of Imphal of the Government of India, and Mr. Aung Moe Nyo, Chief Minister of the Magway region of the Government of Myanmar, discussed how to deepen India-Myanmar ties and boost bilateral cooperation. They recommended implementing a motor vehicle agreement (MVA) to facilitate vehicular movement between the two neighbors and enable seamless trade. They also suggested reduction of visa fees to boost tourism and mutual recognition of educational degrees.
Mr. Singh underlined that India's Act East Policy is a reflection of a desire to deepen ties with the ASEAN region, especially with Myanmar.
Related Links: