Bhutan Prime Minister Lotay Tshering To Visit Bangladesh
20 March 2019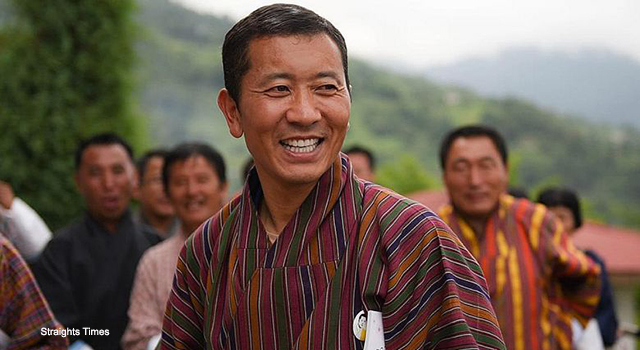 Bhutan Prime Minister Lotay Tshering is scheduled to visit Bangladesh on the second week of April, and sign bilateral instruments between Bangladesh and Bhutan together with Bangladesh Prime Minister Sheikh Hasina. These include agreements for cooperation on inland waterways for cargo transportation, cooperation in health and agriculture, and cooperation between each country's Public Administration Training Center to exchange faculty members, and for training and capacity building.
In preparation for the visit, Mr. M Shahidul Haque, Foreign Secretary of the Government of Bangladesh, and Mr. Sonam Tshong, Foreign Secretary of the Government of Bhutan, held the second Foreign Office Consultations. They reviewed progress of ongoing cooperation in power, trade and investment, education, tourism, human resources development, science and technology, agricuture, food security, water resources management, climate change, and people-to-people contact.
The two Foreign Secretaries also discussed transit and connectivity frameworks in the region, including the Bangladesh-Bhutan-India-Nepal (BBIN), which Bangladesh believes is crucial to the development of the subregion, and the trilateral cooperation between Bangladesh, Bhutan, and India on hydropower.
Related Links: