BIMSTEC Prioritizing Energy Sufficiency
29 March 2019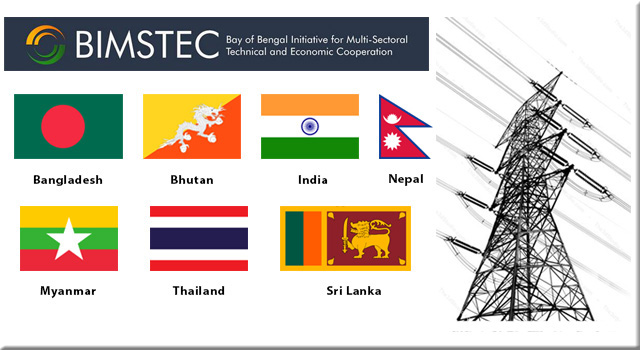 Energy sufficiency is being prioritized by member countries of the Bay of Bengal Initiative for Multi-Sectoral Technical and Economic Cooperation (BIMSTEC), highlighted Mr. Win Khaing, Minister of Electricity and Energy, Government of Myanmar, during an expert subregional group meeting held in Nay Pyi Taw. This meeting emphasized expansion of energy trading as first step toward energy sufficiency.
Myanmar is heading the energy sector of BIMSTEC.
Mr. Khaing urged proper management of natural resources, and encouraged development of renewable energy resources. In a , he called to increase power sufficiency through mutual cooperation among member countries, and acquire electricity by increasing connectivity and unification, and controling the usage and sharing of natural resources.
Related Link: