Colombo-Trincomalee Economic Corridor Workshop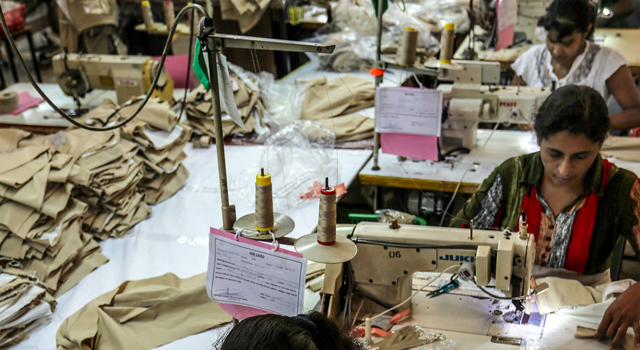 The Asian Development Bank (ADB) will conduct a workshop on 26-27 April 2017 in Colombo, Sri Lanka to review and present progress of the Colombo-Trincomalee Economic Corridor (CTEC).
The Workshop will present
An industry analysis and potential growth sectors to be developed in the envisaged economic corridor;
Nodes identified for industrial development, with a discussion of infrastructure gaps needed to develop these nodes as urban centers;
Analysis of existing infrastructure gaps within the corridor area, and a list of potential priority infrastructure projects across multiple sectors; and
Required regulatory and institutional framework to improve corridor management and the business climate.
Expected participants include representatives from the Government of Sri Lanka and the private sector.